COVER FEATURE
Some photos are unavailable due to maintenance issues, we appreciate your patience.
We Present:
Who are you? P. Flaco aka Pretti Flaco
What are you (job titles)? Director of Finance for MittenBoy Ent LLC, CEO of R.U.N.E media group, and I'm also in property management.
Any other responsibilities/obligations? I'm a queen and acts as such, so ones obligations are limitless. I enjoy working with the underdeveloped, or rural/urban communities. I am also a Mother of a 12-year old prince with special needs.
What are you passionate about? Expression not matter the genre and change for improvement, in terms of humanity and societal norms.
What inspires you? Pain and trouble. I specialize in observing problems and resolving them effectively.
Tell us about your family life? I have a small family, immediate? Myself, my son and mother.
Is your life how you imagined it to be as a child? Yes, but only because it was always told me to how, life would be. I live by a code, a set of "old schools rules", if you will. The revolving nature of life is that nothing is repeated. Observation can prepare you for the boomerang.
Future goals: Continue success in mentoring young woman and changing people's environments and impacting lives, not only with music and expression but by physical work and education to empower.
Words of wisdom: The Struggle is REAL.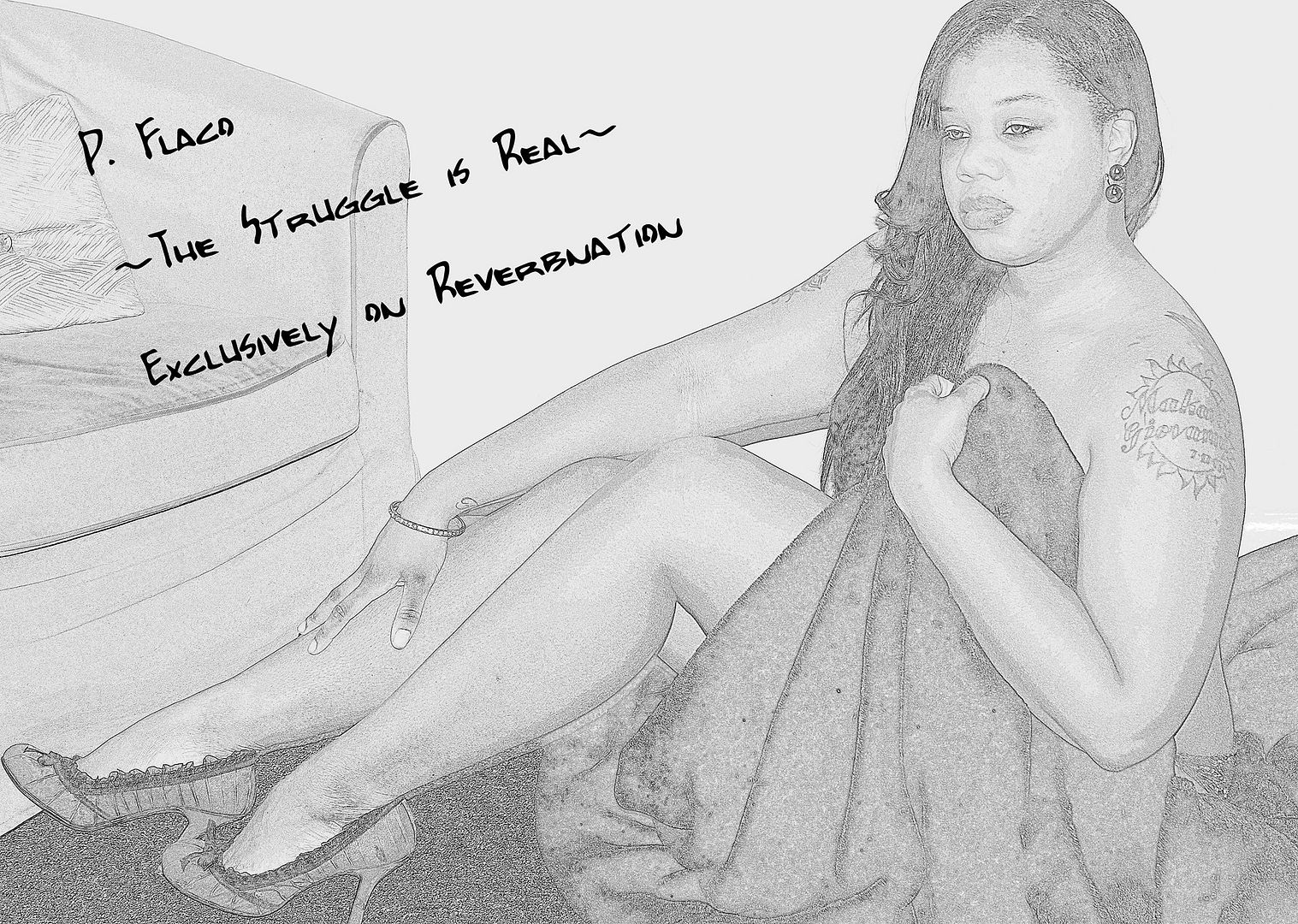 What would you say to someone struggling with life issues?
Suck it up, open your eyes, and get to work. Energy is not destroyed but transferred, the key is movement.
How do you balance business and personal life? I don't try to, I accept whatever happens and live one day at a time.
Share your spirituality: I believe in something and don't frown upon those who disagree.
Do you include spirituality in business?
No.
How important is music to you?
Music and I are on a personal journey, having it, creating it ? All extremely important. Being a star, famous, etc…irrevalant.
How has music touched your life?
It usually saves the day, I have a soundtrack to my life, its keeps me balanced by consistently keeping rhythm, I listen to music when I do everything.
1st introduction to music: My parents and albums. Primarly "Basement Jazz like, Grover Washington, Donald Byrd, etc and Classic R&B. They use to throw a lot of parties and both still have amazing music collections ranging every genre.
Any involvement with music industry?
I am independent currently, I have definitely had "major label interest" Recording in some great studios, like the "Quad", in New York. Meet a lot of people. But the industry is a little different, however, it has always required a certain amount of money, support, and work ethic. I finally got the money, always had the ethics, now Im working on the support. In label meetings that I've had, producing the numbers always killed the deal, but there's never a doubt about my talent or training as a musician. Stacking my money, I still submit songs as a writer to major labels, you never know if you've heard something I wrote or not. Never been a boastful person.
How has music changed? Music hasn't changed (there's always been a variety of music, some good, some bad), the audience has. Music is such a popularity contest that it's not about sound quality. Todays fans support people that are trendy, not talented. So anything can get played by that right "popular" person at that time.
What points would you share with aspiring artists? If you do it for money you're not an artist, you're an entertainer. Which is fine, but be great at business to succeed regardless of your lane.
Any hobbies? I love to read and cooking new recipes
Favorite way to relax: In a comfortable bed, doing me
*Thanks for sharing yourself, and "Being a VOICE for a Nation!". -Ronyae*
Pleasure is all mine, P.